Tuesday, August 7, 2012
HTC officially launches Desire VC in India for Rs. 21,999
Avi Aggarwal
,
August 06, 2012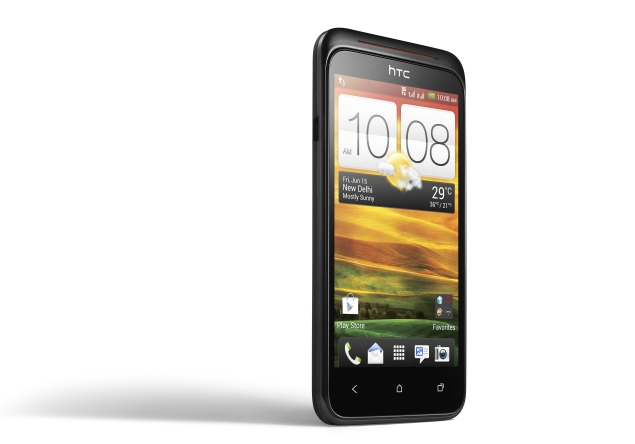 HTC has officially announced the launch of Desire VC dual-SIM Android smartphone in the country. Featuring support for GSM and CDMA SIM cards, the smartphone is now available in the country for Rs. 23,999 with a best buy price of Rs. 21,999.
The smartphone comes with Android 4.0 on-board and a 4-inch WVGA display.
"The new HTC Desire VC is an excellent amalgamation of style and technology" said Faisal Siddiqui, Country Manager, HTC India. "Its innovative design and dual-sim capability allows users to maximise their network connections while smartly managing data usage - making it the perfect lifestyle smartphone choice," he added.
Company has also partnered with Tata Docomo to provide attractive voice and data offers with every purchase.
This is the third such Android smartphone in the country with support for both CDMA and GSM networks.
Key specs
Dual-SIM: CDMA + GSM
Screen : 4 Inch LED
Resolution: WVGA, 480 x 800 Pixels
Size: 62.3 x 119.5 x 9.42 mm
OS: Android 4.0 Ice Cream Sandwich operating system
Processor: 1 GHz Cortex-A5 processor
Camera: 5MP primary camera
Memory: 4GB internal and expandable up to 32 GB
RAM: 512 MB
Battery: Li-Ion, 1650 mAh